Economic Summit Africa 2022 | A call for courageous leadership
September 13, 2022 @ 11:00 am

-

September 16, 2022 @ 5:00 pm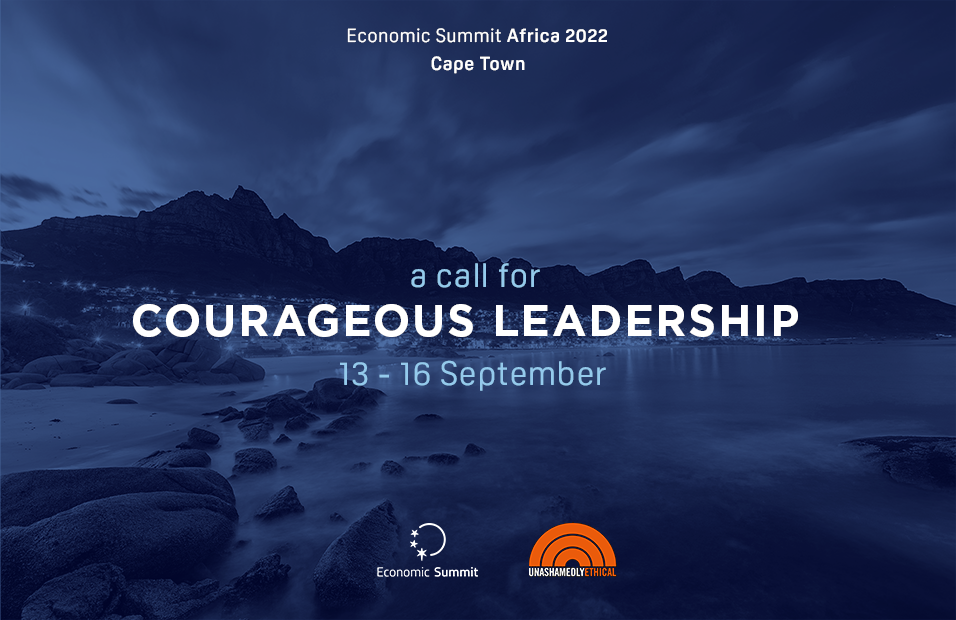 One of the main aims of the Economic Summit is to find solutions for global economic challenges. The aim of this meeting is to see collaborative initiatives birthed that have long-term positive impact on the future of Africa.
The problems and the challenges confronting Africa at this time are large and they are urgent. The war between Russia and the Ukraine has followed the COVID-19 crisis. While many regions of the world will experience grain shortages and higher prices, this war, combined with draught in some of Africa's grain growing areas, holds the real possibility of seeing famine hit several sub-Saharan African nations.
This year the Lord has been highlighting several themes that we believe we need to target.
God is still speaking and saying "Africa arise!" It is truly a moment of divine opportunity for the continent.
Dr. Arleen Westerhof
We do not just want to come together to talk. Instead, we are prayerfully working towards creating an environment, that facilitates collaboration on initiatives that will be able to be rolled out in nations and that will have a long term positive impact. This meeting is being co-hosted by the Economic Summit and Unashamedly Ethical.