Follow Dr. Arleen Westerhof on Social Media
About Dr. Arleen Westerhof
Arleen Westerhof is, together with her husband Dick Westerhof, the Lead Pastor of the God's Embassy Church in Amsterdam. Dick and Arleen planted the church in 2005 and since then, it has become a cutting-edge Apostolic Center with an anointing for Reformation and Transformation.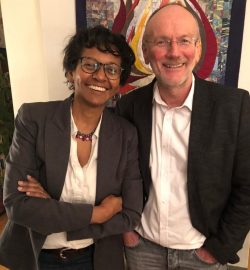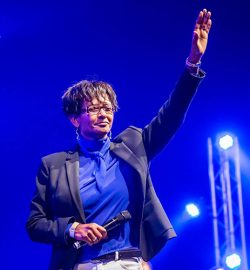 "Impact: Prophesy and Change the World"
Prophecy is meant for more. Prophecy transforms people's lives, but it is meant for more. God is ready to transform every segment of society, and He reveals strategies to accomplish it. Arleen Westerhof shows us how to work with prophetic revelation. She describes how to give prophetic words, test prophecies, and how apostles and prophets can work together to accomplish breakthrough. She shows that character development, inner healing and deliverance are essential for anyone building a prophetic ministry. This practical book proves that prophecy can have an amazing impact on every aspect of the world around us!